Focus study
Performance management: Lever for more equal opportunities
Sustainability is gaining central importance in the social and corporate context: employees demand not only sustainable corporate management and development, but also safety and fairness in the workplace. In light of this, the aspect of equal opportunities is also particularly relevant for many companies. The Kienbaum focus study "Performance Management 2022" investigated which design variants of performance management pay off in terms of greater equality of opportunity and what companies can do to position themselves proactively in this area.

A blog post of 1. September 2022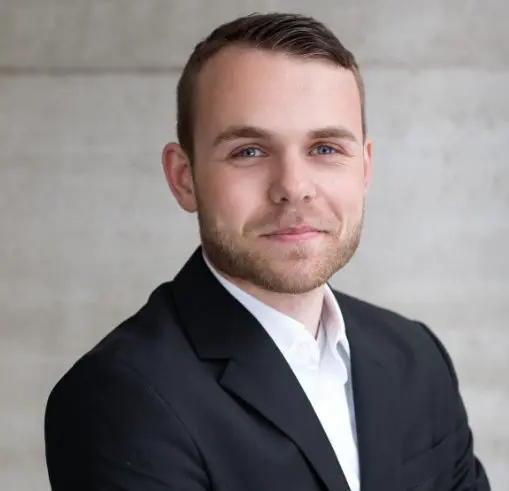 Sven Herzog
Student Apprentice | Compensation & Performance Management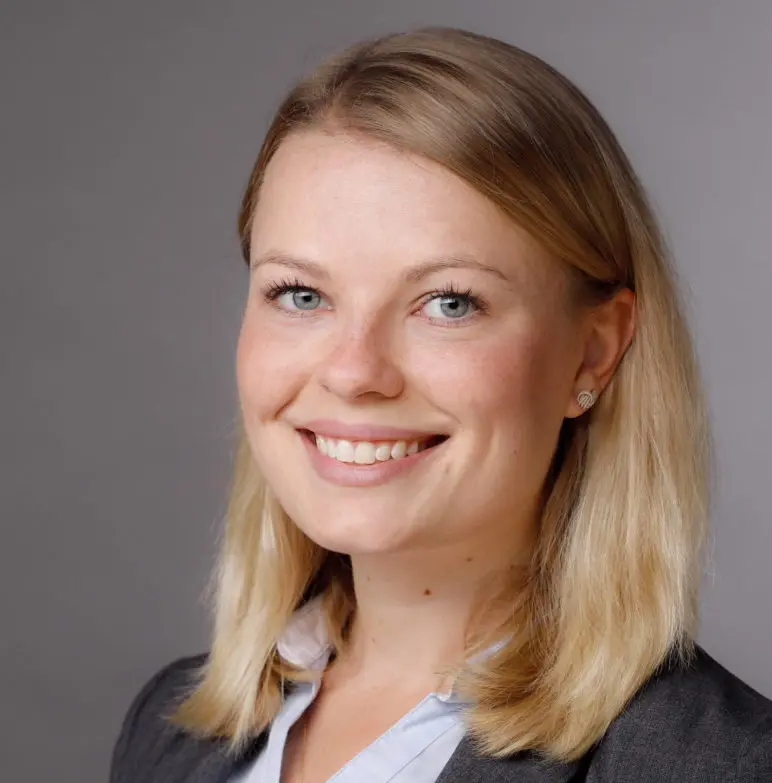 Julia Bockermann
Consultant | Organization Strategy & HR Transformation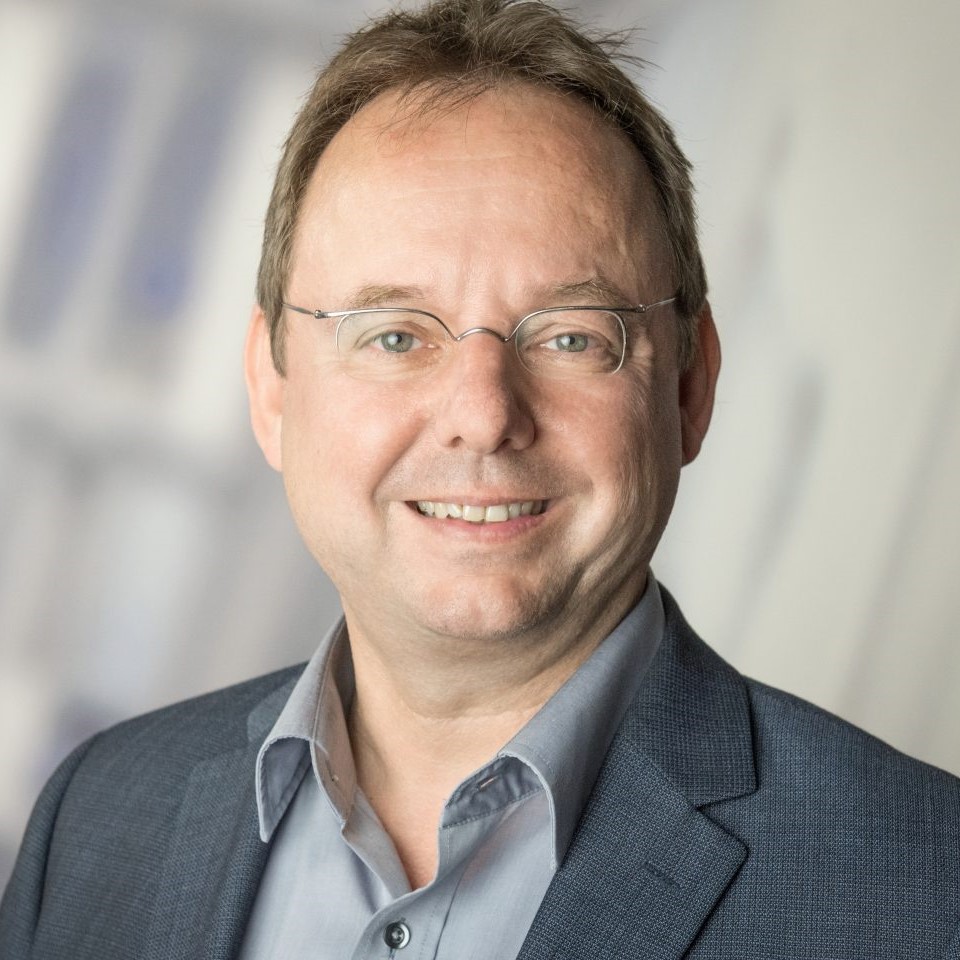 Hans-Carl von Hülsen
Senior Manager | Compensation & Performance Management
Reading time: 5 minutes
More and more companies are aligning their corporate management with ESG (environmental, social and governance) criteria. In this context, sustainability encompasses all measures aimed at making our planet and social interaction better in the long term. But this does not only apply to environmental or resource-driven aspects, but also to corporate and people processes. In this context, equal opportunities are also becoming increasingly relevant. The focus here is on promoting equal opportunities and possibilities for all people, regardless of their socio-demographic background. Previous studies have already pointed to the competitive advantage of systematic diversity management, the greater success of diversely structured teams, and better corporate performance with greater equality of opportunity. In times of scarcity of talent and high potentials, companies can no longer afford to lose top performers by systematically denying them opportunities for advancement or through unequal treatment.
Equal opportunities as a success factor: Why it pays off
Equal opportunity is not an end in itself. Rather, the measures taken should pay off for companies and their employees. The Kienbaum study "Performance Management 2022" shows that this is indeed the case for many companies, revealing a significant correlation between perceived equal opportunities and corporate success. This success is indirectly expressed through the attractiveness of the employer, the satisfaction of the employees, and their willingness to perform. At the same time, positive effects on company performance can be seen directly from an economic perspective: companies with higher levels of equal opportunity report stronger innovation, profitability and agility. In short, investing in equal opportunities through targeted measures pays off for companies and their employees.
Performance definition
It is not about the actual definition of performance, but rather about the implementation of the performance definition through fairness, achievability, and comparability: The majority of  companies surveyed define performance through quantitative indicators (69 percent) and qualitative contributions (77 percent). Collective and individual targets are used by around half of the participants to define performance. Interestingly, according to their own statements, only 32 percent of the companies explicitly ensure that the level of ambition of targets is coordinated between departments and divisions. Experience shows that this often contributes to widely differing levels of ambition in the targets and can therefore strongly undermine equal opportunities. The results of the survey confirm this impression: companies that ensure equal requirements between divisions and leaders, for example by means of cross-comparison, report significantly higher equality of opportunity. The current trend towards collectivization of variable compensation components at the expense of individual goals by no means dissolves the importance of cross-comparison and alignment in performance measurement. However, these calibration requirements also apply to individual performance and competence assessments.
Performance measurement and assessment
Companies with higher levels of equal opportunity utilize uniform, standardized and transparent criteria and instruments. At almost 40 percent of surveyed companies, the information and evidence used to assess employees is not defined in a transparent and uniform manner. Furthermore, only about 45 percent check whether their information and evidence, as well as their performance measurement tools, are non-discriminatory and contribute to equal opportunities. This is particularly critical, as uniformly defined, transparent and non-discriminatory evidence, criteria and assessment tools are associated with significantly increased equality of opportunity. This strongly coincides with our consulting experience at Kienbaum, where we regularly identify deficits in procedural transparency, a lack of appraisal principles, or heterogeneous appraisal practices as easy-to-remedy hygiene factors in performance management. Around half of the companies surveyed use multi-perspective appraisals. The majority of these rely on self-assessment or integrate feedback from other managers into the process in addition to that from the direct line manager. However, the current study shows that a one-dimensional assessment is not enough. If different perspectives are integrated into the performance process, the perceived equality of opportunity increases significantly.

Performance steering
More than two thirds of the companies surveyed (69 percent) have established a standardized and transparent annual performance process with known milestones, roles, etc.. However, only 39 percent of the companies calibrate or compare performance appraisals as part of coordination rounds and committees. Experience shows that this is an important factor in eliminating inequality in assessments between assessors and ensuring greater comparability. The results of the study and our practical experience show that more broadly based performance appraisals, as well as clearly defined quantitative or qualitative expectations of performance, are associated with greater acceptance, employee satisfaction and willingness to perform. At the same time, increased equality of opportunity is also perceived. The study results also suggest that a high degree of standardization and transparency of the process in particular contribute to equal opportunities. A clear trend in performance management that we have been observing for years is the inclusion of performance check-ins during the year, which contribute to the clarity of expectations and fairness through short-cycle feedback – and in turn significantly influence equal opportunity in the annual process.
Performance consequences
Equal opportunity manifests itself above all, in the traceability of career decisions along transparent and clear criteria. More than two-thirds of the companies surveyed make compensation adjustments and bonuses dependent on standardized and transparent performance-based criteria. In the area of traceability of variable compensation amounts, almost 80 percent even report alignment with clear and transparent criteria. If we look at the performance consequences in terms of equal opportunity, we see a particularly high importance of comprehensibility and criteria-driven determination of compensation and career decisions. Especially those companies that report higher levels of equal opportunity base the derivation of promotions and bonuses on uniform criteria that apply equally to all, thus promoting equal opportunities for achievement for all employees. Equal access to development opportunities and alternative career paths also contribute significantly to the perception of more equal opportunities in the company, according to the survey results.
Conclusion
The focus study 2022 on the importance of performance management for equal opportunities in companies effectively demonstrates the importance of designing the performance management system for sustainably aligned people processes. The results point to the great importance of standardized, uniform and criteria-based performance management systems that ensure comparability in expectations and assessments across companies and derive the resulting rewards in a transparent and comprehensible manner. This not only creates added value for companies in terms of their social and political image, but also in terms of monetary and non-monetary corporate success. This underlines the need to professionalize and enrich the measures (partially) implemented in many companies.    
About the focus study
As part of the Kienbaum focus study "Performance Management 2022," we examined performance management design variants that contribute to greater equality of opportunity. The structure of the study is based on the Kienbaum framework for performance management systems (see Figure 1). 170 companies of different sizes and from different industries as well as more than 500 independent employees took part in the study in spring 2022.
---