Pulse-Check on the Gender Pay Gap in Start-Ups
The so called gender pay gap is a strongly debated topic in Germany. Among political parties, interest groups, investors and companies, it is more or less accepted, that the gender pay gap exists and must be closed in the future. As a matter of fact several studies show that a closing of the gap has not been achieved yet. But is…
Published on 11. March 2020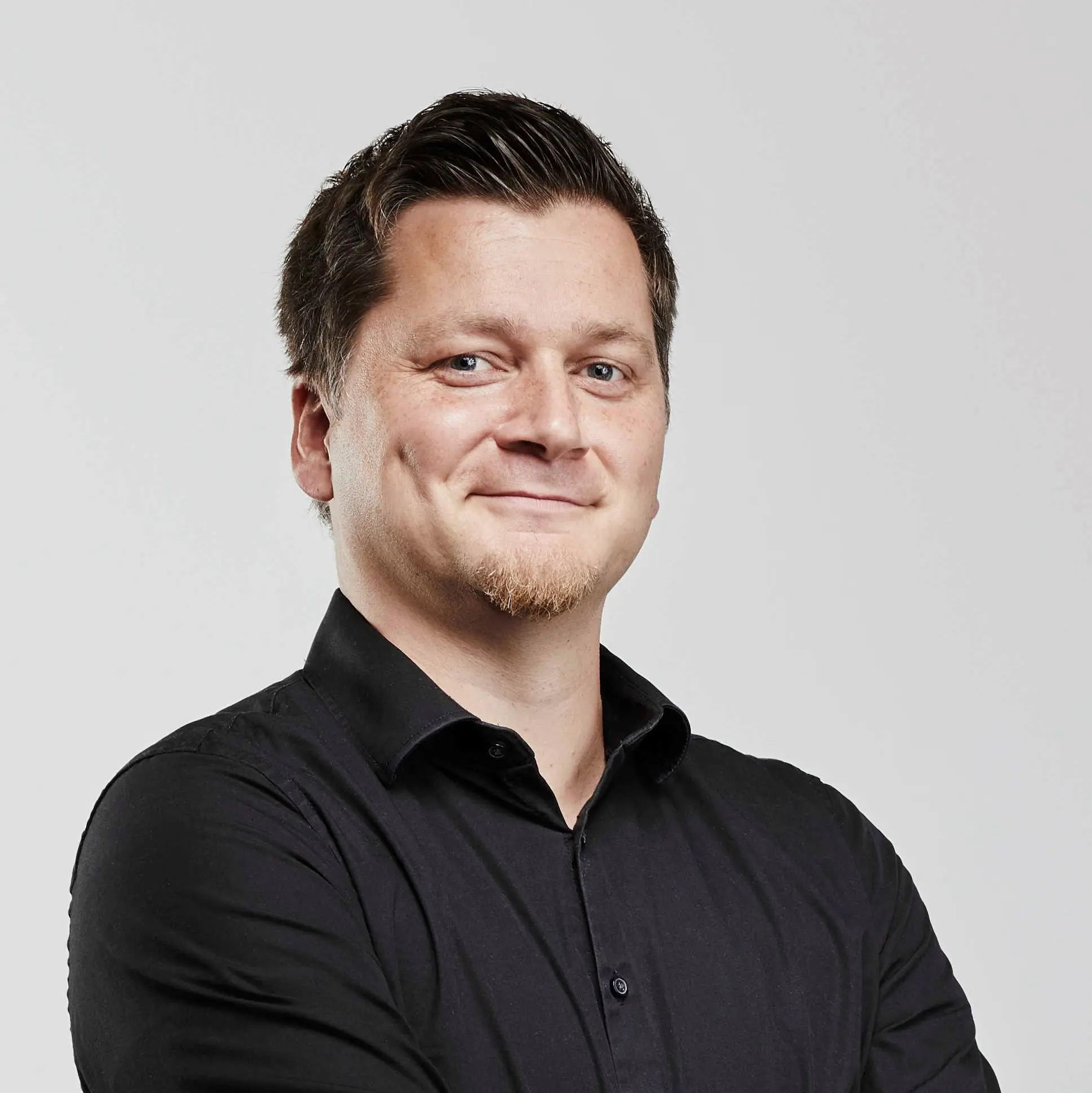 Dr. Michael Kind
Director | Compensation & Performance Management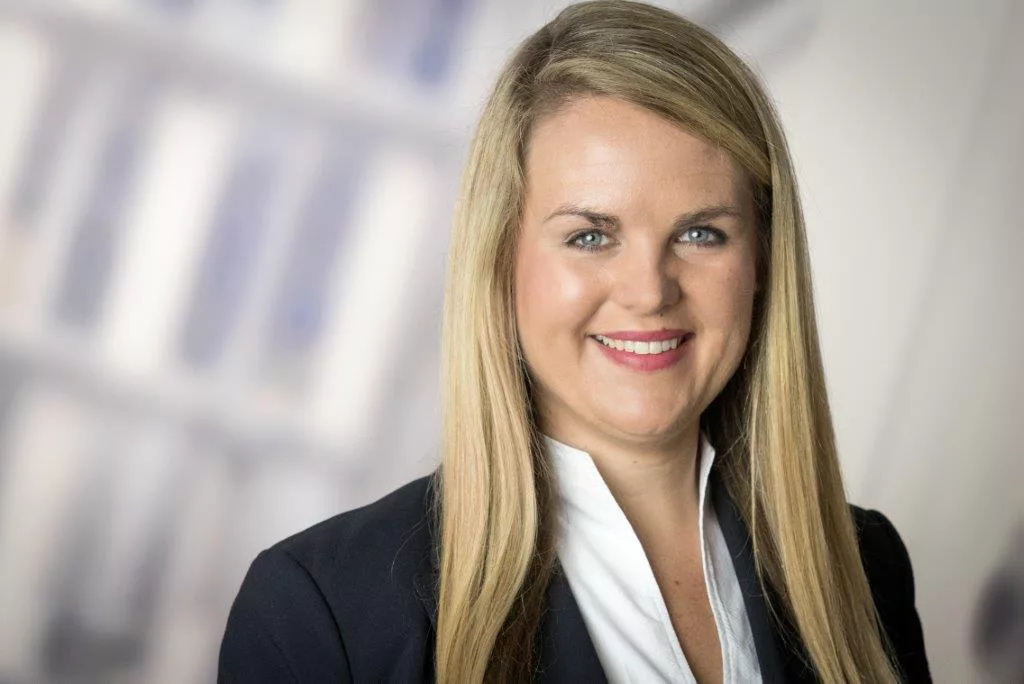 Dr. Katharina Wauters
Senior Consultant | Compensation & Performance Management
The so called gender pay gap is a strongly debated topic in Germany. Among political parties, interest groups, investors and companies, it is more or less accepted, that the gender pay gap exists and must be closed in the future.
As a matter of fact several studies show that a closing of the gap has not been achieved yet. But is this also the case in start-ups in which compensation systems are just developing? Do these young, dynamic and fast growing companies ensure equal pay? Is this even in the scope of founders and top executives in start-ups?
In summer 2019 Kienbaum and Earlybird conducted a survey among start-ups in order to gain insights into the compensation packages of top management employees in this specific environment.1 We use this exclusive data in order to provide first insights on the gender pay gap in start-ups.
Few management functions in start-ups are held by women
After cleaning the data and taking particular care of the comparability of companies and positions, we ended up with 72 start-ups in the data set who gave us information on 250 top management functions. About 50 percent of the start-ups in the sample are Series A or Series B companies. About a third is currently in Series C or in the Later-Phase.
Our sample entails 17 percent females (s. table 1). This is a surprisingly small number in comparison to a share of 20-30 percent females in executive positions in the "old economy".2 Our data suggests that few management functions in start-ups are held by women. When analyzing the share of females across hierarchy levels you can see a familiar picture: The share of women on C-Level is significantly smaller than on the levels below.
There is an adjusted gender pay gap in start-ups
A closer look at compensation levels in the sample reveals that by simply comparing average total cash compensation of men and women, women earn about 22 percent less compared to men. Thus, the unadjusted gender pay gap in our start-up sample is about 22 percent, which is in line with the recent literature on gender pay gaps in Germany.
As it is commonly known, a simple comparison of compensation levels between genders without controlling for company, job and individual characteristics might overestimate the true gender pay gap. The data from our survey allows us to control for multiple characteristics.3
First, we are able to control for characteristics of the start-ups. Here, most importantly the current development stage. Is the start-up in the Seed Phase or in Series A or are there already revenues kicking in and multiple financing rounds have been successfully managed?
Our study "Start-ups – young, dynamic, poorly paid?" shows that there are wage gains of up to 60 percent when a start-up enters Series B or Series C. By not taking this into account, the unadjusted gender pay gap could simply be the result of more women in our sample working in start-ups that are in Seed Phase or Series A than men. In addition to the development stage, we also control for the industry sector, the number of employees, the legal entity and the age of the company. The results show that by controlling for these characteristics the gender pay gap decreases by only two percentage points – to 20 percent.
Second, we take the characteristics of the individuals into account. How old is an individual? Does he/she have a background in start-ups? Is he/she a founder of the start-up?
Our study shows that founders earn less than non-founders in Series B and Series C companies, but catch up later and overtake non-founders in terms of compensation in the Later- or Exit-Phase. Again, if (in our sample) the number of women being founders significantly differs from the number of men being founders, this could be a possible explanation for the unadjusted gender pay gap. However, by controlling for these characteristics (and the characteristics of the start-up), the adjusted gender pay gap of about 20 % does not change.
Finally, we control for the characteristics of the job. Previous studies have shown that characteristics such as the hierarchy level or the resort the individual is in charge of matter a lot for compensation and can explain at least parts of the unadjusted gender pay gap. As mentioned above, women are less represented on higher hierarchy levels and are more often responsible for resorts like HR or Marketing. Women are less likely to be CEO or CFO in our sample. When controlling for these characteristics in the equation (and characteristics of the start-up and the individual), the gender pay gap drops to 16 percent. Thus, job characteristics are of importance when analyzing the gender pay gap.
To conclude: When analyzing the gender pay gap on top management level in start-ups, the results show that there is a considerably unadjusted gender pay gap of about 22 percent and that the adjusted gender pay gap amounts to about 16 percent, when controlling for company, individual and job characteristics.4 Thus, in order to provide first trends to the questions mentioned at the beginning: Our results indeed point to the existence of a gender pay gap in start-ups.
Higher gender pay gaps in firms with "men-only" boards
In order to understand the gender pay gap in start-ups, further robustness checks have been run on the data.5 It turns out that start-ups in early stages have a 50 percent lower wage gap than start-ups in later stages. A potential explanation for this effect might be that equal pay becomes a financial risk as (more senior) outsiders enter the start-up in later stages and compensation increases. One might speculate that women do not participate as strongly as men from increasing wages in start-ups and therefore the gender pay gap evolves over time.
We also had a closer look at a potential correlation between the gender constellation on C-Level and the gender pay gap. We asked ourselves whether men-only boards – boards consisting exclusively of men – care less about the gender pay gap at lower hierarchy levels in comparison to start-ups with female board members on C-Level. In our sample the majority of the C-Level boards (two third) consists of men only. Only one third of the start-ups has a board in which at least one woman is present. In fact, it turns out that the adjusted gender pay gap differs according to the gender constellation on C-Level. In start-ups with male-only boards the adjusted gender pay gap on the two lower top management levels is 21 percent. In contrast, the adjusted gender pay gap in start-ups with at least one woman on C-Level decreases to 10 percent.
The differences in the size of the gender pay gap depending on the gender constellation on C-Level support the hypothesis that the relevance of equal pay is also a questions of attitude on top-level. As a conclusion, one might speculate that women on boards encourage a certain awareness for the importance of equal pay in their companies and that this awareness might still be missing in some of the male dominated boards.
The German version of our survey can be purchased here: Visit our shop
If you are interested in the English version, please contact us via +49 221 801 72 200 or shop@kienbaum.com.
---
1By asking the start-ups and not the individual employees we ensured that our data is less biased due to i.e. a social desirability bias. The start-ups had no incentive to give wrong information as we used the data to provide them with benchmark information.
2Source: Kienbaum compensation data base with more than 400,000 current observations covering all hierarchy levels.
3In terms of methodology, we use a log-linear regression model in order to estimate the adjusted gender pay gap in start-ups. Furthermore, we apply propensity score and coarsened exact matching techniques to validate the results.
4As this analysis is based on a relatively small sample and focusing on top management level only we would like to point out that general comparisons of the adjusted gender pay gap between the "old economy" and start-ups should be drawn with caution.
5The analyses stress the statistical power of the data, but are helpful to give an indication of the underlying reasons.
---