Operating in a highly-open economy with liberal labor laws
The opportunities and challenges of Switzerland's interconnectedness
Known for its breath-taking nature, high mountain tops and picturesque cities, Switzerland is also a globally admired economic powerhouse, strategically positioned at the heart of Europe. The country manages to sustain an impressive balance between a strong local identity and a remarkable international integration …
A blog post of 27. February 2020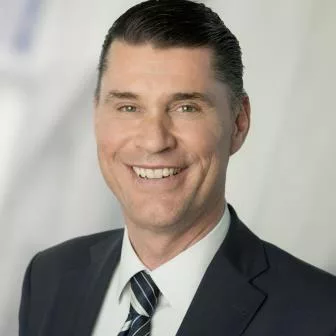 Thomas Straessle
Managing Director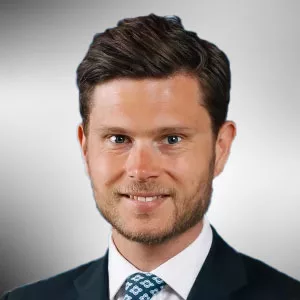 Felix Bischoff
Head of International Office
Known for its breath-taking nature, high mountain tops and picturesque cities, Switzerland is also a globally admired economic powerhouse, strategically positioned at the heart of Europe. The country manages to sustain an impressive balance between a strong local identity and a remarkable international integration (there are over 750 NGOs currently operating in Geneva alone). As the world's 19th biggest export nation, Switzerland is heavily reliant on trade and a major player in tourism. Besides the opportunities this entails, a strong connectedness with the outside world is also what makes Switzerland vulnerable for developments beyond its own borders.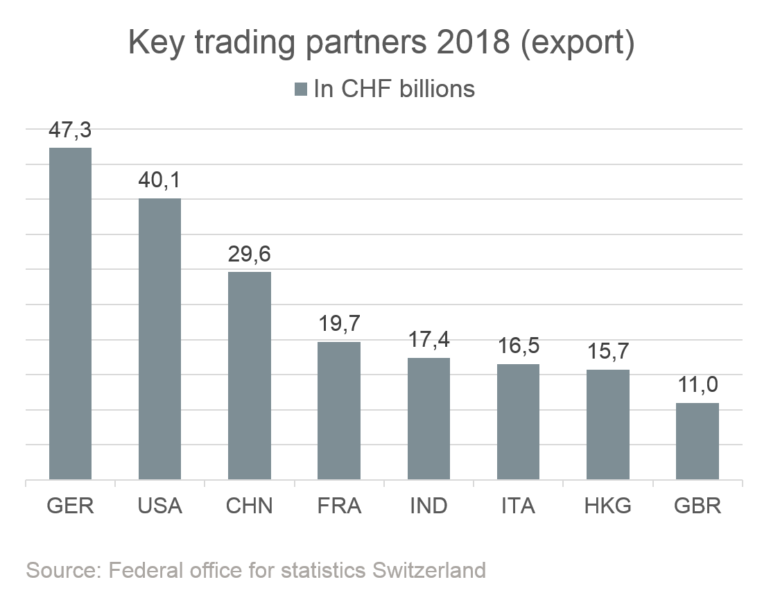 Economic framework
When the European Union started to get caught up in a major sovereign debt crisis, the Swiss Franc became the safe haven of choice for investors
After having overcome the financial crisis, the Swiss banking industry is in a robust condition today
Tourism has changed from skiing Europeans to city-hopping guests from Asia. Continuing uncertainty about coronavirus will put pressure on 2020
Swiss watch sales are not immune to developments in China
Chemical and pharmaceutical products stand their ground with biggest share in exports
In order to examine Switzerland's economic situation, let us take an exemplary look at the Swiss core industries – banking, tourism, pharmaceuticals and watchmaking.
It is no secret that the financial services industry remains one of the main pillars of the Swiss economy, making up for almost 11% of its GDP (including insurance companies and related services). Nevertheless, in the past two decades, the sector has undergone a remarkable diet. According to EY, 122 banks and 14,000 jobs have disappeared throughout the industry since 2000. Reasons for this development have been consolidation in the sector, regulatory requirements, digitization as well as the pressure of low interest rates on banks' margins. Nevertheless, thanks to this downsizing and a more cautious risk management approach, the Swiss banking system is in solid shape today, leaving the woes of the past behind.
Another big (and growing) pillar of the Swiss economy is tourism. Today, about 55% of overnight stays are booked by foreign guests. A remarkable development of recent years has been a substantial rise of travel from Asia (notably China and India). Sporting deep pockets, these visitors are less dependent on exchange rates, counterbalancing the Franc-induced decrease in "traditional-tourism" from Switzerland's European neighbours. Nevertheless, with the coronavirus taking a heavy toll on international travel, 2020 might become a rough year for ski rentals and hotel owners from Andermatt to Zurich.
One of the figureheads of Switzerland, its watch industry (around CHF21bn in annual sales volume), is also facing challenges. According to the Federation of the Swiss watch industry, Hong Kong used to be by far the biggest importer of Swiss watches worldwide before entering a recession in 2019. Entangled in political turmoil, its watch sales dropped by as much as 50%. With appetite for Swiss horology on the rise in other Asian economies, it was expected that this could be made up for by shoppers elsewhere, which now – amidst uncertainty around the coronavirus outbreak – certainly needs to be reconsidered.
Finally, Switzerland is also home to many multinational Pharma corporations, who combined employ more than 135,000 people in the country and represent the biggest share of its exports. Traditionally a strong investor in R&D, it is well prepared for the future, usually immune against economic slowdown and in an overall healthy shape. Furthermore, as production capacities can be easily shifted between different locations in and outside of the country, it is also less impacted by foreign exchange rate risks.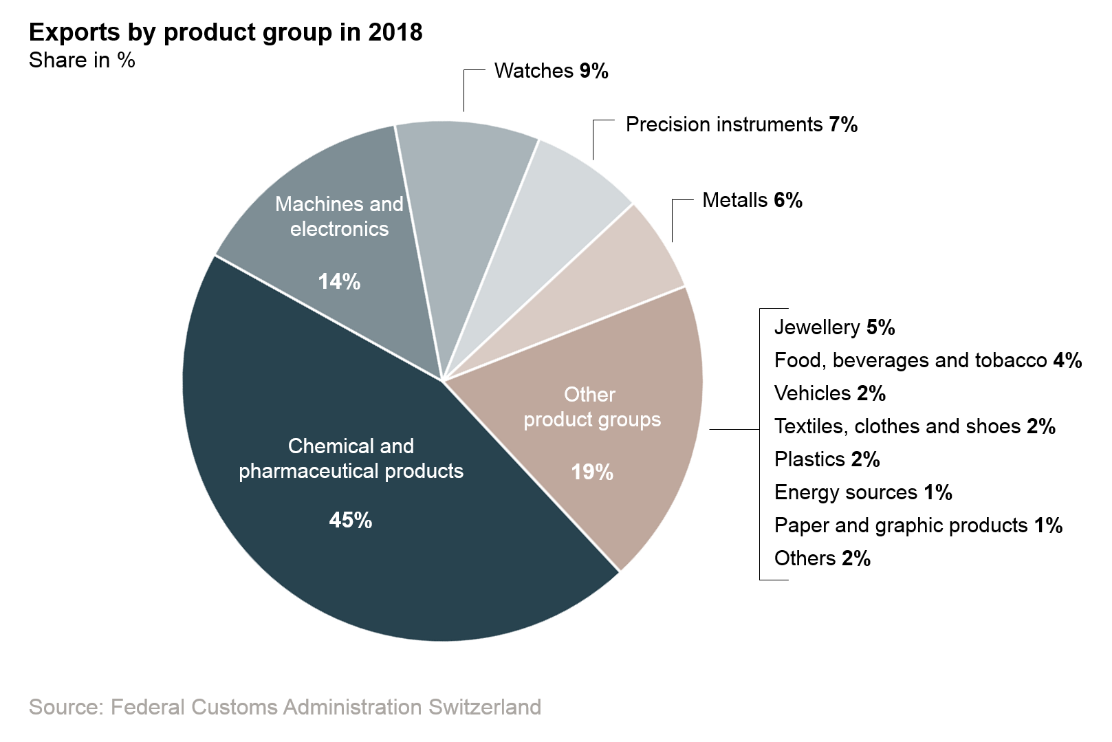 In summary, the Swiss economy is still on a positive trajectory as it can rely on a solid foundation of production and exports as well as a very skilled and highly-educated workforce (attracting the best and brightest from all around Europe and the world). Even though an open, globally-intertwined economy is prone to be affected by remote turmoil, this also goes the other way round and a well-diversified global customer base combined with superior products "Made in Switzerland" will enable the country to wither many storms to come.
Two questions with Thomas Straessle, Country Head Kienbaum Switzerland
What are the biggest challenges for foreign companies when it comes to doing business in Switzerland?
The Swiss market is attractive, but very well covered and served already. Products and offers in almost all sectors are available on a "best in class" level. Thus, many international entrepreneurs find it difficult to establish themselves. A crystal-clear market strategy with a strong focus is a prerequisite for success. In addition, the combination of our four spoken languages and our federal system is relatively costly for businesses. Companies have to constantly prove themselves in a very competitive economic environment, as culture and local requirements differ between every canton from St. Gallen to Geneva. The fact that Switzerland is not in the EU must also be taken into account with regard to specific regulations, etc. However, the business climate is currently very good, as high purchasing power and solid business practices meet in a stable and well-balanced environment.
According to you, what are the specifics of the Swiss labor market?
Our labor law is very liberal and employer friendly, as we have almost no protection against dismissals. Employees themselves are also rather willing to change jobs, which makes talent retention a central topic. Furthermore, salaries for graduates and employees up to 40 years of age are by far the highest in Europe, underlining the country's prosperity and stability. Switzerland is also characterized by one of the strongest SME landscapes, with only 2.5% of Swiss companies having 250 employees or more. As a result, companies here are both innovative and agile, which enables them to quickly adapt to the challenges ahead.
---
Kienbaum – Your partner in Switzerland
Having been present in Switzerland for more than 20 years, Kienbaum provides a long and successful track record in Executive Search, Compensation & Performance as well as Human Resource Management. For further information, please feel free to contact Thomas Straessle, our Country Manager in Zurich: Thomas.Straessle@kienbaum.com.
---