Making the Difference – Conversations with Top Leaders
"The basic prerequisite is trust"
In conversation with Kienbaum Principal Maarten Dose, Frank Gemmrig talks about the art of realizing when change is necessary and when it is not. And why trust is so important for the Managing Director of Cavendish & Harvey, especially in today's VUCA world.

A blog post of 27. January 2022


Reading time: 4 minutes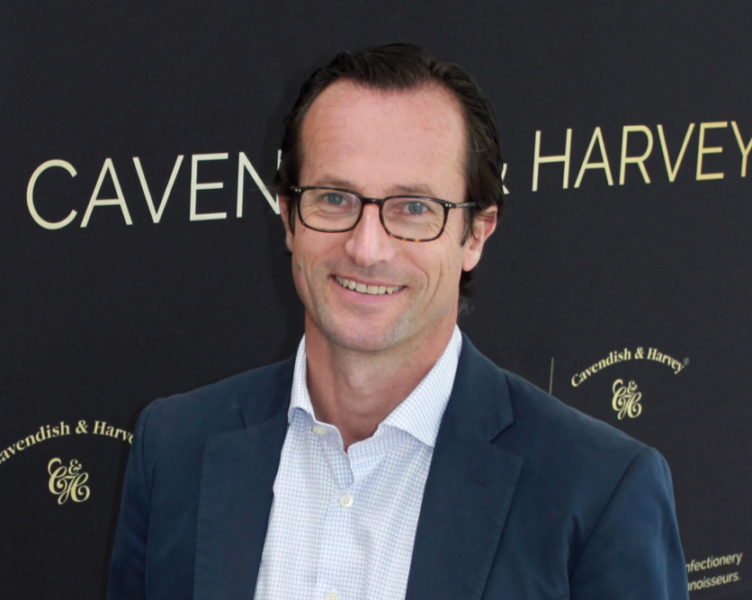 What is your self-conception as a leader in a nutshell?
It is important to me that my employees live self-responsibility within an agreed framework. The basic prerequisite in this context is trust – for me, this is the most important thing of all. I always take a leap of faith for my employees which I hope they will reward accordingly.
How did you become the leader you are? Who or what shaped you?
I think that a certain imprint happened pretty early on, before I entered the workforce. I come from a competitive sports background. I played field hockey, so I was used to playing in teams, taking responsibility, leading teams and making decisions under pressure from an early age. That shaped me as a person and continued when I started my career, when I got into positions of responsibility relatively quickly.
What is your personal USP as a leader? Perhaps also in comparison to your predecessor in this position?
I act as a role model, I am very clear in what I do and I am very decisive. These characteristics provide a distinct orientation for all of my employees.
How do you think the current VUCA-world influences your own leadership style?
My learning or experience from the last few years is that you have to offer your employees security. That means you have to offer them clarity and provide them with feedback. And by safety, I certainly don't mean feel-good stuff, but actually serious, honest feedback.
What exactly does that mean?
Where do the employees stand? If they have areas in which they are not yet doing so well, they can work on eliminating their weaknesses, but also on strengthening their strengths. I think that's a key point about complex work environments. The feeling of insecurity can paralyze managers, which is why I always urge my employees to think positively: no matter what crisis one slides into, he or she should walk upright through the hallways of the office and look for the positive.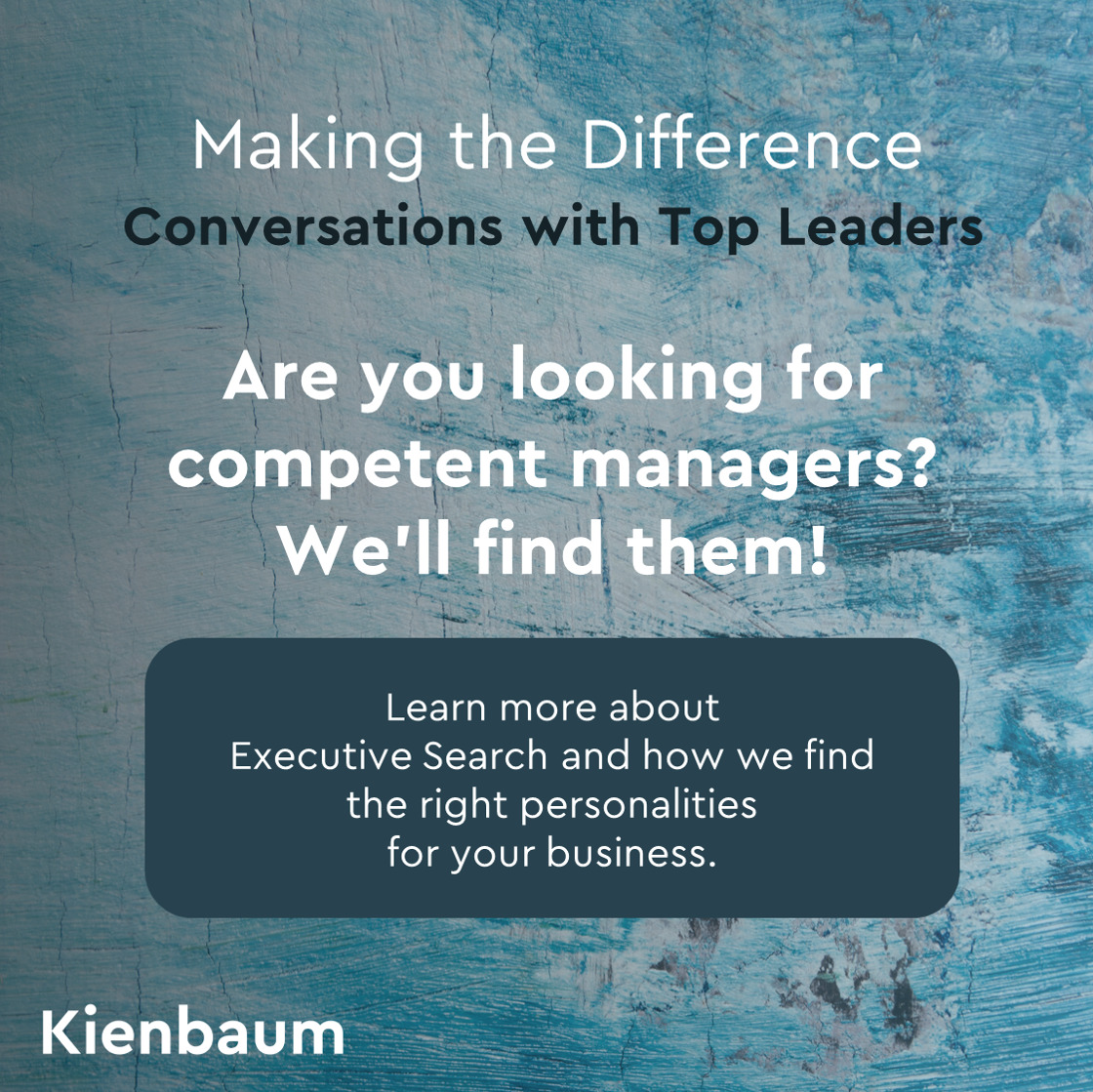 What makes you a change maker? How does successful transformation work?
I think you have to differentiate well these days: When is change really necessary and when isn't it? For that, you need a concept: Where do you actually want to go? And once you've defined that, you have to define a clear path towards that goal. This creates orientation, and employees need orientation. And then it's important to take the employees along with you and explain why you're doing this, why it's important for the company.
That sounds easier than it really is for many people. How exactly do you do that?
I think that nowadays a top-down approach is no longer state of the art. Instead, it's primarily about acting at eye level, acting as a sparring partner, and then accompanying the employees through the change process. Because I also have a team sports background, I can deal well with different people – whether they work in production or administration, whether they're simple workers or university graduates.
Now to a somewhat strained wording, "new normal" – What is your recipe for leadership in this "new normal"?
What is the new normal? I think the new normal will be very hybrid: there will be a mix of working from the office and working from home. We have to make sure that we meet everyone where they are. Because there are people for whom working from home is easy and we can simply let them to their thing. But there are also people who become lonely very fast, and we need to talk to them more often.
When does working from home work really well?
That brings me back to the beginning: Trust is even more important than it used to be, because working remotely only works if the supervisor also has 100 percent trust. If that's not there, leading remotely won't work. And the last thing that's important is to lead on the basis of results, i.e., to set strict goals and to manage expectations clearly – but to let people work independently within this framework.
Which mindset and which skills do you need to enable growth both for yourself and your organization?
Openness, that is, to be inspired. You have to get out there. I attend big conferences fairly often to just recharge. What's in it for me? How can I still adapt my leadership style? What's in it for our organization? A positive error culture is very important. The issue of transparency is omnipresent, especially when we're in a hybrid work environment. People need to know what's going on: What's the state of the company? Where are we headed?
Are there any specific people who particularly inspire you – also in terms of leadership style?
I don't have any particular role model, but try to pick up things from a variety of people and then look closely: What suits me, what is authentic considering my personality? Because authenticity is actually one of the most important factors. You shouldn't have to bend over backwards as a leader. Even if there are great role models, your leadership style has to fit you somehow.
Thank you very much for the interview!
About Frank Gemmrig:
For more than five years, the 48-year-old has been Managing Director of Cavendish & Harvey, a medium-sized company that produces high-quality confectionery in Germany and sells it in more than 90 countries around the world. He previously worked for companies such as Bahlsen, Grohe, Ostfriesische Tee Gesellschaft and Ernst & Young.
Do you have any questions? Don't hesitate to contact us!
Maarten Dose | E-Mail: Maarten.Dose@kienbaum.de | Tel.: +49 40 32 57 79-66
For more information on our services and experts for the consumer goods industry and retail, please click here:
Our expertise in Consumer & Retail
---