Innovative consulting - grown from decades of experience
The public sector and non-profit organizations face similar challenges to many commercial enterprises: Customers, employees and candidates expect better service, while at the same time there is constant pressure to increase efficiency. Nevertheless, public institutions, associations, societies and foundations also have their own special features: the non-profit goals, the political environment and often the focus of the public.
Those responsible in public organizations face new questions due to external influences:
How can digitisation be used to modernise structures and processes and make them more transparent?
How does leadership change against the background of flexible and digital working methods?
Together with you, we develop tailor-made solutions to improve your organisation comprehensively and sustainably. We develop strategies, design organization and processes, develop management instruments and strategic personnel planning and support you in the search for and selection of executives.
We not only develop theoretical concepts, but also implement the solutions with you and your employees. We focus on people. And this is an important criterion, especially in the public sector. For such holistic solutions, interdisciplinary expertise is crucial.
Because everything is connected: Strategy with processes, processes with structures, structures with personnel, personnel with remuneration and everything with good communication.
We have been advising the public sector for more than half a century and know the challenges and strengths of public organisations – from municipalities to ministries, from scientific institutions to social insurance schemes and organisations in the non-profit sector.
New Survey
examines strategy, organization, digitization as well as processes and products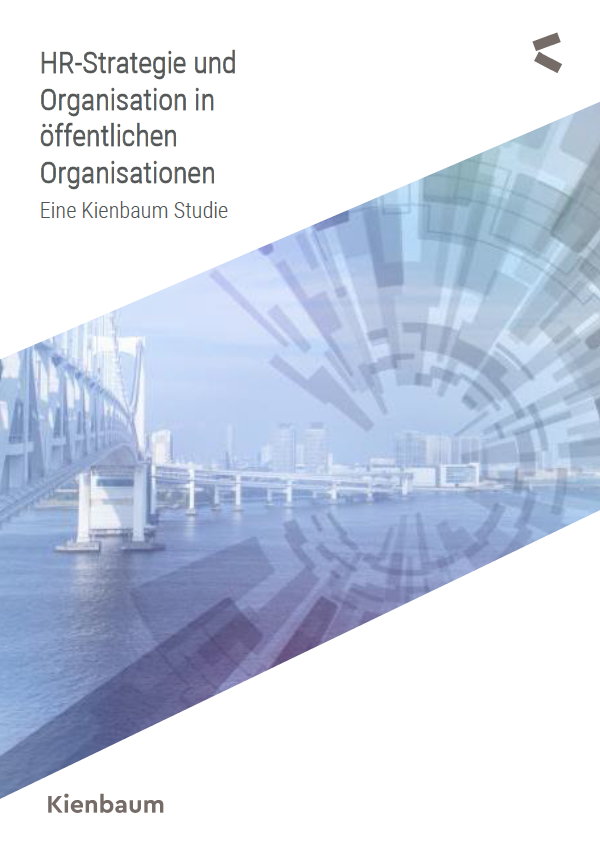 You may also be interested in these services