Innovative consulting – the product of decades of experience
The public sector and nonprofit organizations face the same challenges as many commercial enterprises: Customers, employees and candidates expect better service while, at the same time, pressure for increased efficiency is constant. Nevertheless, public institutions, federations, associations and foundations also have their own special characteristics – their nonprofit status, the policy environment and frequently the focus of the general public.
New questions – produced by external influences – confront decision makers in public organizations:
How can they take advantage of digitization to modernize structures and processes and make them more transparent?
What changes must take place in leadership as a result of flexible and digital ways of working?
Together with you, we develop common, customized solutions to achieve comprehensive and sustainable enhancements within your organization. We elaborate strategies, design organizational structures and processes, develop leadership and strategic personnel planning instruments and provide support to you in executive recruitment and selection.
In this process, we not only create the theoretical concepts but also implement practical solutions together with you and your employees. We place people at the heart of what we do and that is an important factor, above all in the public sector. Interdisciplinary expertise is crucial to achieving such integrated solutions.
In the end, all elements are interconnected: strategy with processes, processes with structures, structure with personnel, personnel with compensation and all of it with good communication.
For over a half century, we have advised the public sector, and we are familiar with the challenges and strengths of public organizations – from local governments to cabinet ministries, from scientific institutions to social insurance plans and organizations in the nonprofit sector.
New Research Study
examines strategy, organization, digitization as well as processes and products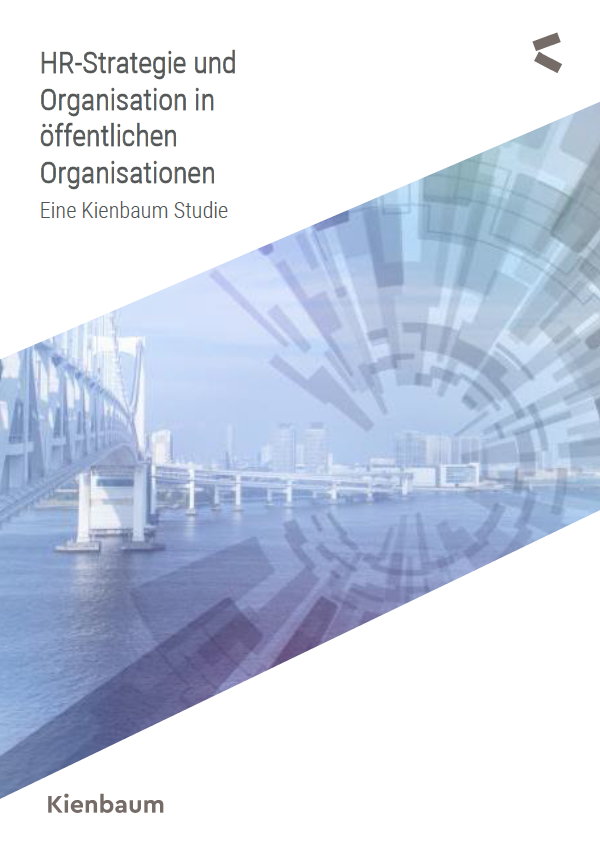 You may also be interested in the following services