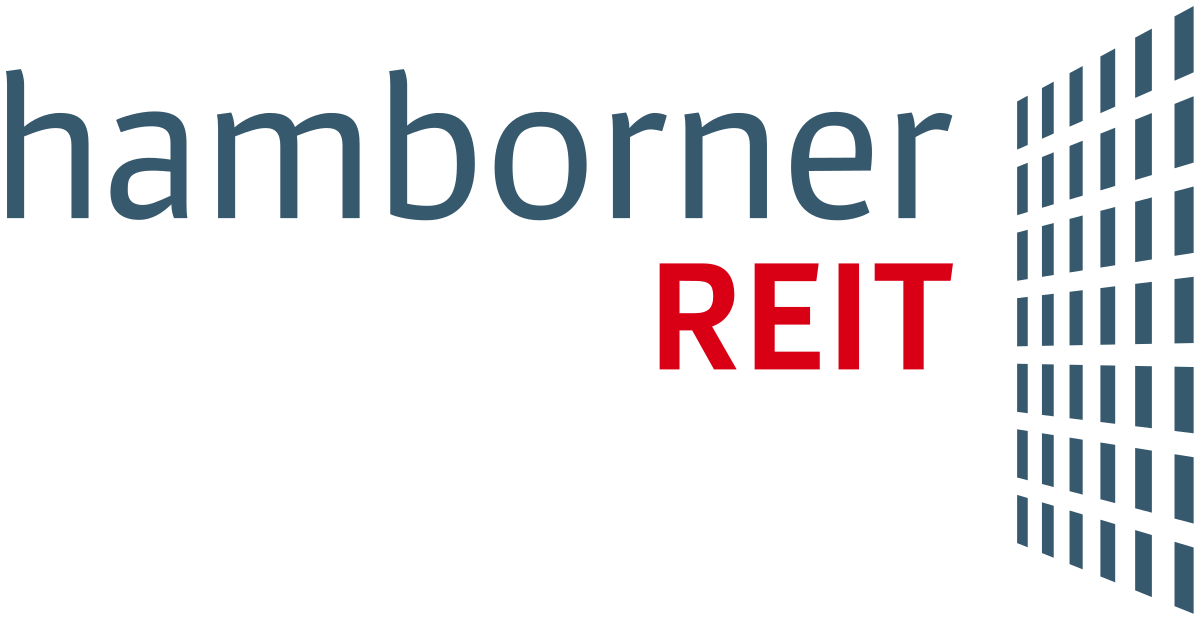 Hamborner Reit AG is a listed real estate corporation positioned as a portfolio holder for profitable commercial properties. The company, which trades on the SDax exchange, manages a solid nationwide real estate portfolio based on sustainable rental revenues.
The Project
Our urgent task was to find an appropriate candidate with the necessary skill set for the Supervisory Board in time to be approved by the General Meeting in April 2018. From the perspective of professional background, the challenge consisted of the narrowly focused competency profile of the new member of the Supervisory Board, which appreciably restricted the number of potential candidates without a conflict of interest. Only two weeks after the task was assigned to us, we were able to present the client with two high-quality candidates. Both of these were former CFOs of listed real estate companies. In less than two months after we began our search, the nominating committee had selected a candidate and submitted him to the General Assembly for nomination at the end of April 2018.
The chosen candidate brings extensive expertise in the fields of real estate financing and controlling, experience with listed companies and a high level of specific knowledge of the real estate sector.
Kienbaum has assisted us on multiple occasions in the recruitment of new candidates for our Supervisory Board. I was especially impressed by the quality of the candidates, the rapidity of the search process and the reliable execution in our capital market-oriented field.
Dr. Eckart John von Freyend
Chairman, Board of Supervisors
"
"
Get in touch with us directly