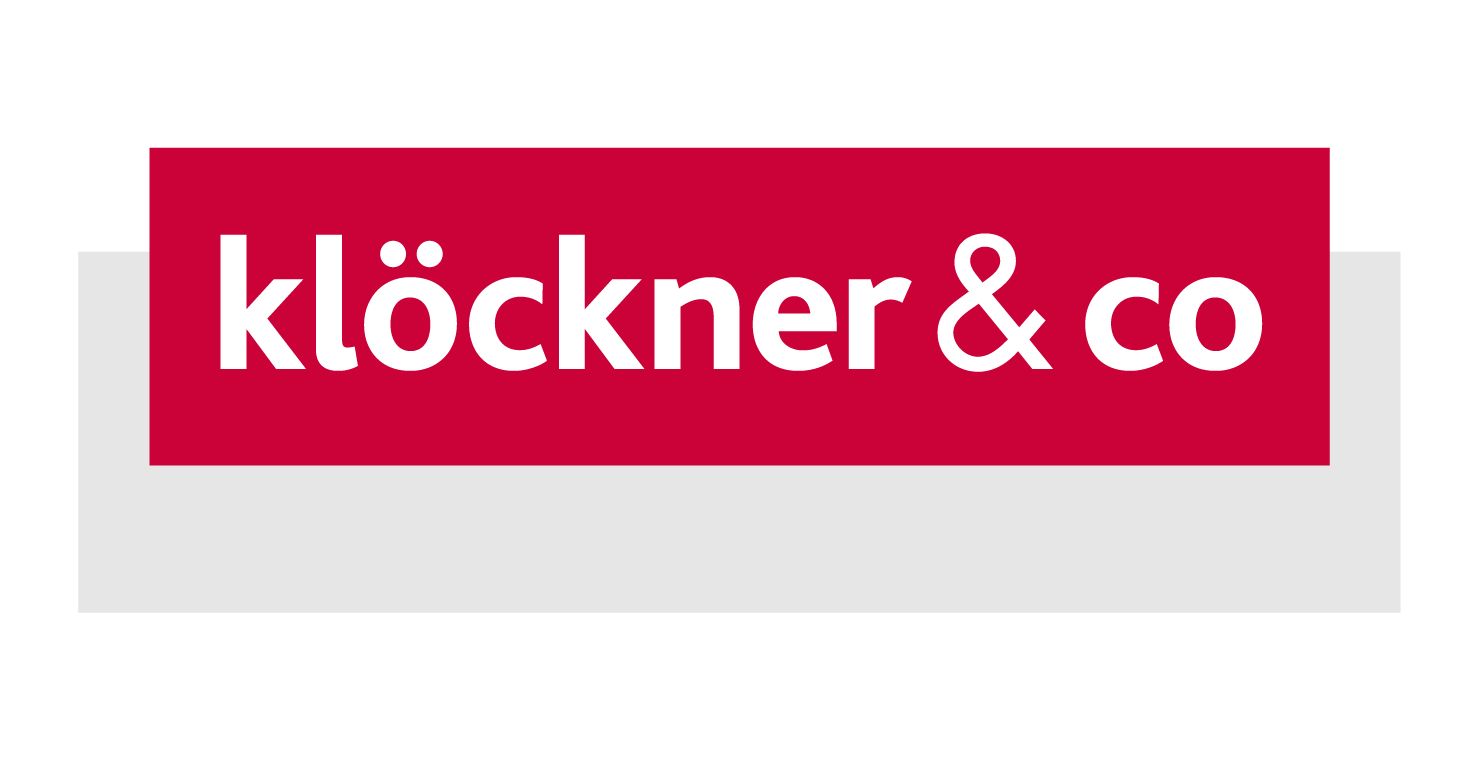 Klöckner & Co is an international steel group with 170 sites in 12 European and American locations. The company figures among the world's largest distributors of steel and metal not tied to a single producer. Klöckner & Co. has a workforce of 8,800 employees. In 2016, Klöckner & Co. sold 6,149 tons of steel to 130,000 customers, generating revenues of EUR 5.7 billion.
The Project
In recent years, Klöckner has intensively pursued digital transformation. For this purpose, it founded a digital subsidiarity, klöckner.i, to develop marketable digital innovations. The company's transformation rests on two pillars: the structuring of a new growth model and the simultaneous redirection of the existing company. How can Klöckner generate more than 50 percent of its revenues on-line by 2020 with its newly developed business model? CEO Gisbert Rühl's stated goal was to advance the corporate change process at all levels with the necessary speed, relying on key individuals within the company. Employing our innovative company leadership format, the Kienbaum Accelerator, Klöckner was able to exploit the talents of all relevant executives as well as other individuals who were key to the process, bringing them together in a two-day retreat where they generated four main added values.
Using the Accelerator format, they were able to secure a sustainable commitment from all key individuals to promote the transformation throughout the company.
We employed innovative methods in working with the participants to develop common – and above all – networked solutions for all relevant areas of activity.
The Kienbaum Accelerator approach significantly speeds up the Klöckner transformation project and puts company management in a position to maintain this rapid pace.
Lastly, the Kienbaum Accelerator allows Klöckner to enhance its competitiveness. Forward-looking key questions raised by management are addressed in a structured and highly intensive work process and validated by the network.
It is wonderful to see all the new solutions we generated in just two days using the Accelerator.
Gisbert Rühl
CEO
"
"
Get in touch with us directly