Scientific know-how and digital competence
Kienbaum's passion for lifelong learning and understanding is also reflected in the company's investments. This is because the spirit of research, future knowledge and exchange with innovative companies is not only part of the consultants' everyday work, but is also expressed in the proximity to science and numerous companies with a digital portfolio.
Kienbaum Institute
The Kienbaum Institute for Leadership & Transformation, based at the International School of Management (ISM) in Dortmund, Germany, is a research and competence center that focuses on practical solutions for the central topics of human resources management.
The aim of the institute, which combines scientific expertise with consulting expertise, is to gain insights into the optimal use of resources in organizations. From this, well-founded approaches, models and methods of management are conceived and concrete recommendations for action are formulated for companies and personnel decision-makers.
Research activities focus on the following topics
Leadership
(Digital) Transformation
Change Management
Demography and value change
Human Resources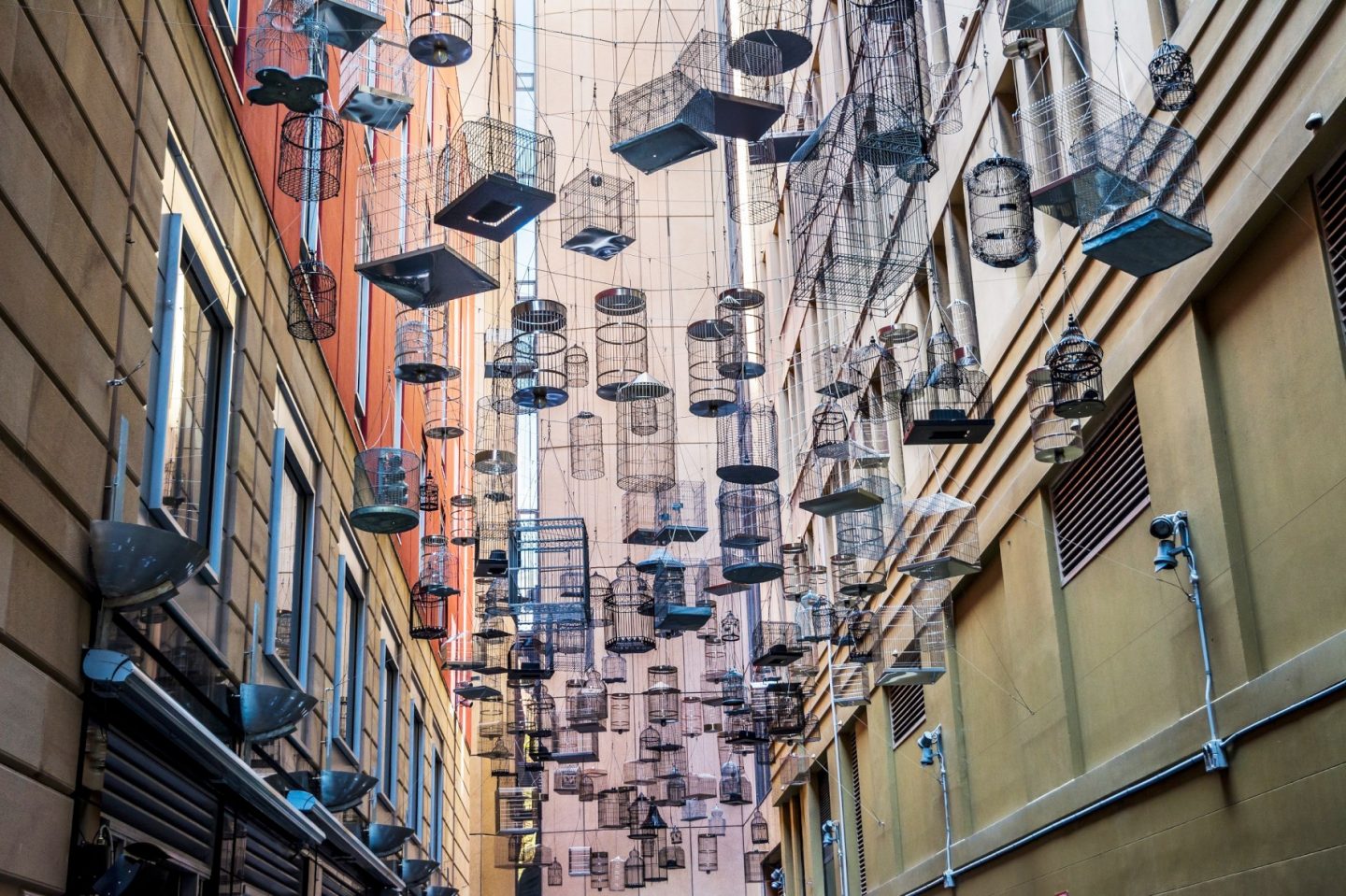 Research and study results of the institute serve not only scientific knowledge, but are also the basis for pragmatic, application-oriented tools for companies and their personnel decision makers.
Qualification
The training and further education of specialist and methodological knowledge as well as interpersonal skills are prerequisites for mastering complex challenges. When designing qualification solutions, the Kienbaum Institute draws not only on its experience in competence development, but also on the network of Kienbaum and ISM.
In this context, the Kienbaum Institute offers training as a business coach and thus addresses (junior) managers, personnel decision-makers and project managers.
Further information on the Kienbaum Institute @ ISM for Leadership & Transformation is available here.
Participations
Digital transformation encompasses every business model and has a serious impact on entire value chains. Kienbaum cooperates and invests in future-oriented business segments with its investment company Highland Pine Investment. All investments have in common that they are close to Kienbaum's consulting business on personnel and organizational issues in digital change and thus further strengthen Kienbaum's digital portfolio as an innovative personnel and management consulting company.