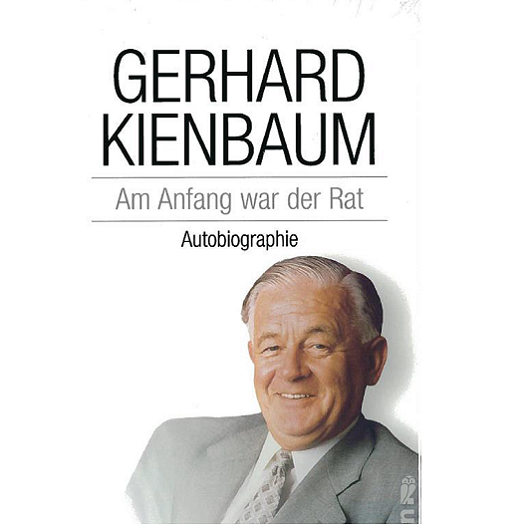 Autobiography – Am Anfang war der Rat
1945 - We are a family enterprise
The Kienbaum story began on 15 October 1945 with a bicycle and a revolutionary idea. After his return from captivity as a prisoner of war, graduate engineer Gerhard Kienbaum opened an office in Gummersbach for "Technical Consulting, Translations and Representations" to support war-damaged companies in their reconstruction. The idea of business consulting was born. He visited companies in the region by bicycle and advised them on all questions of structural and process optimization. Kienbaum became the first consulting company in Germany.
1955 - We know the managers of tomorrow
With its expansion into a group of companies for planning, consulting and operations management in all areas of economy, transport and agriculture as well as integrated regional development, Kienbaum has achieved a leading position in Germany within ten years. In the event of staff shortages, Kienbaum consultants are increasingly approached by the management to find out whether they know a suitable candidate for a vacancy. These inquiries led to the development of the executive recruitment segment until in 1978, Kienbaum Personalberatung is founded. The idea of an integrated consulting approach is born and, with its focus on people, has become a guiding principle throughout Kienbaum's history.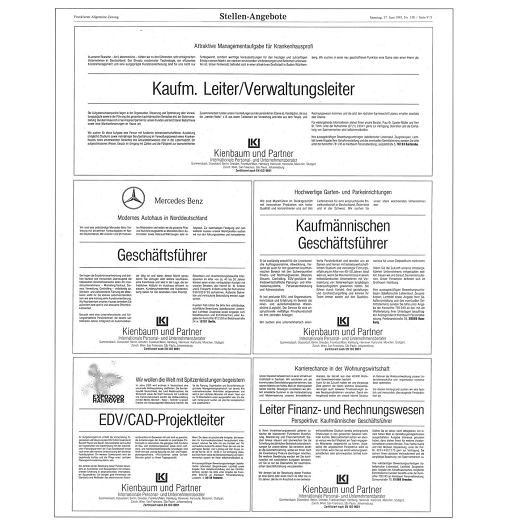 Kienbaum job advertisement – historical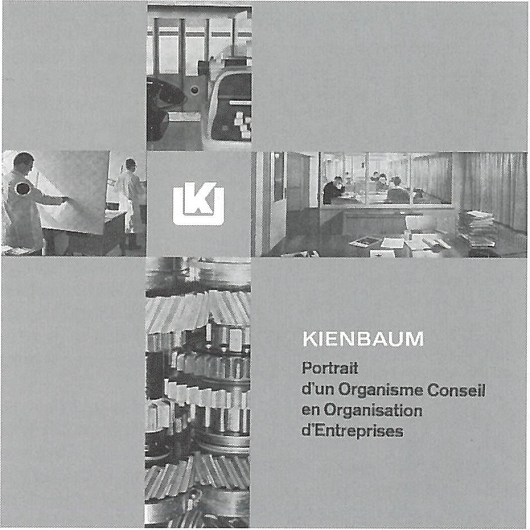 Kienbaum France Portrait – historical
1957 - We go international
In 1957, Kienbaum und Partner had offices in Hamburg, Frankfurt am Main and Düsseldorf. At that time, 90 employees are working for the company. Internationalization also takes its course with the first Kienbaum office in Vienna. Kienbaum is linked to consulting firms in many Western European countries through cooperation agreements. A network of contacts is established from Scandinavia to Italy, Greece and Spain. In 1971, Kienbaum founds Kienbaum Consultores Ltda. In addition to its headquarters in Gummersbach, the company is represented in 18 countries on four continents.
1977 - We move people
Jochen Kienbaum, son of Gerhard Kienbaum, takes over the management of the Berlin office in 1977. Kienbaum Berlin GmbH is founded in December. Eight years later, Gerhard Kienbaum transfers the chair of the Kienbaum und Partner Management Board to his son. In this year, the first personnel development concepts are drawn up and consulting services, related to the human factor gain in importance. In 1998, Jochen Kienbaum is appointed president of the BDU (Federal Association of German Management Consultants).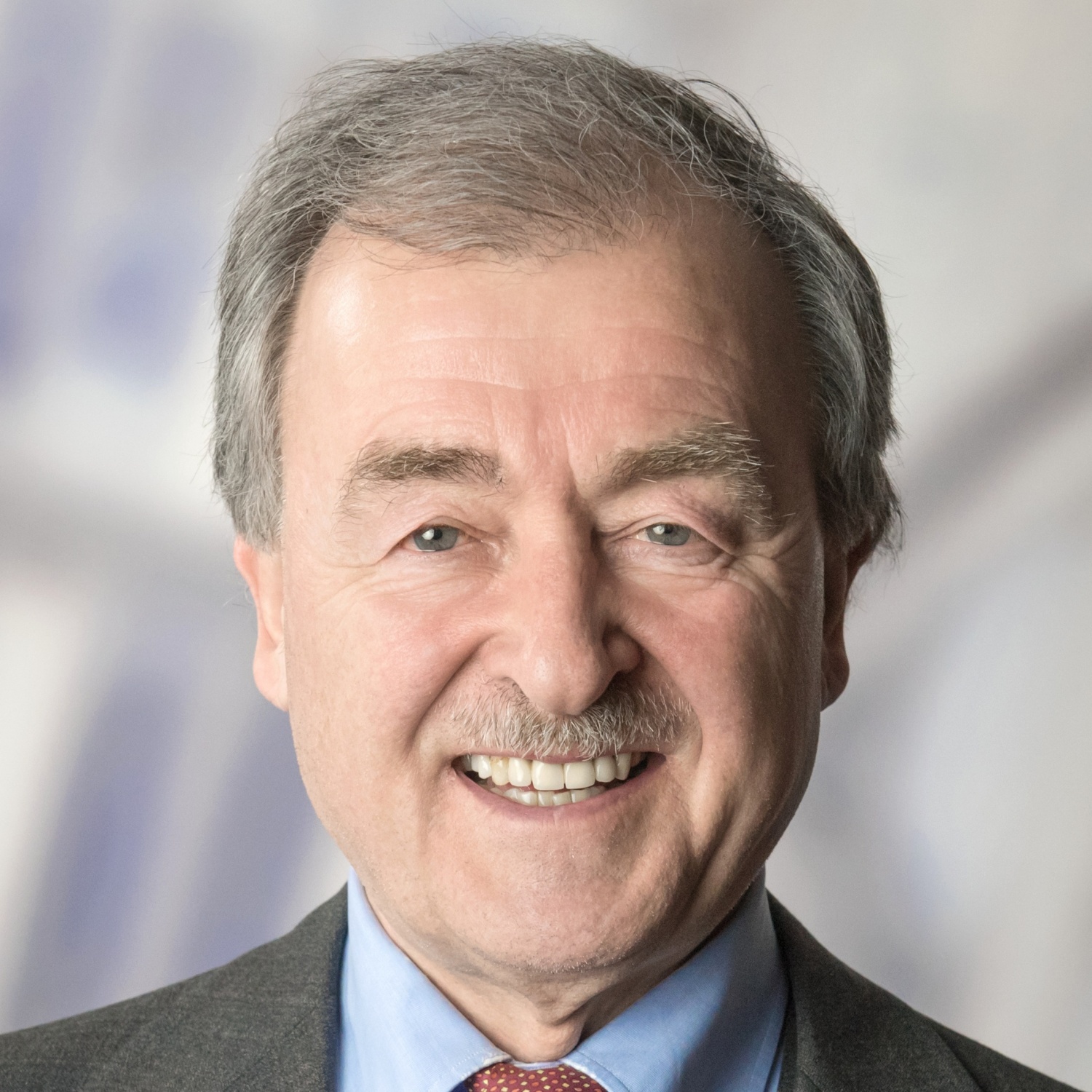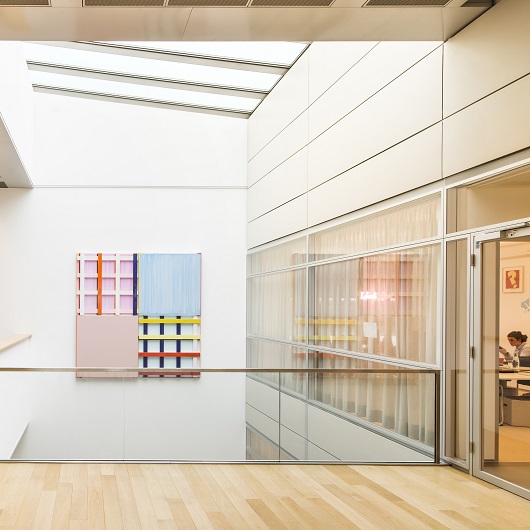 Kienbaum Headquarter Cologne
2000 - We are the trendsetters in consulting
In 2000, Kienbaum secured first place in the BDU ranking of the largest German personnel consultancies. The Japanese Corporate Business division commences operations and in 2007, Kienbaum opens its first office in Japan. Kienbaum continues its international growth strategy in 2013 and opens new offices in Atlanta and Istanbul. In 2016, Kienbaum again receives the award "Best Consultant 2016" from the industry report "brand eins Wissen und Statista" for the area of consulting leadership, organization and human resources. Under the umbrella of Kienbaum Consultants International, Kienbaum unites its operating companies to offer customers even greater added value and consulting services across the entire value chain.
In December, the Gummersbach headquarters move to the new Cologne location.
2018 - We live #WePowerment
In 2018, Fabian Kienbaum, son of Jochen Kienbaum, assumes the function of Chief Empowerment Officer. Kienbaum's new guiding principle is to restructure the company and focus on digitization and fair work: Leading by #WePowerment.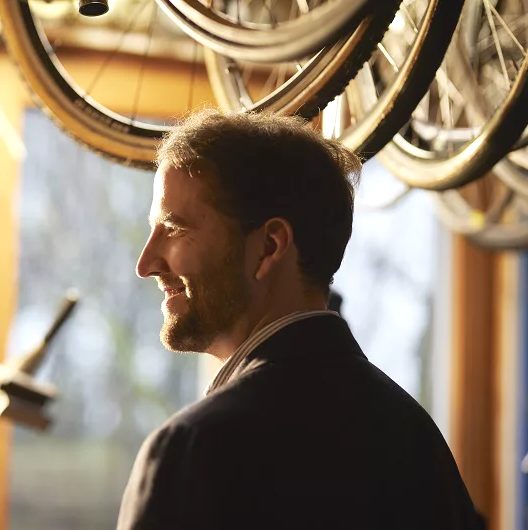 Kienbaum – #WePowerment for over 70 years.
You might also be interested in.