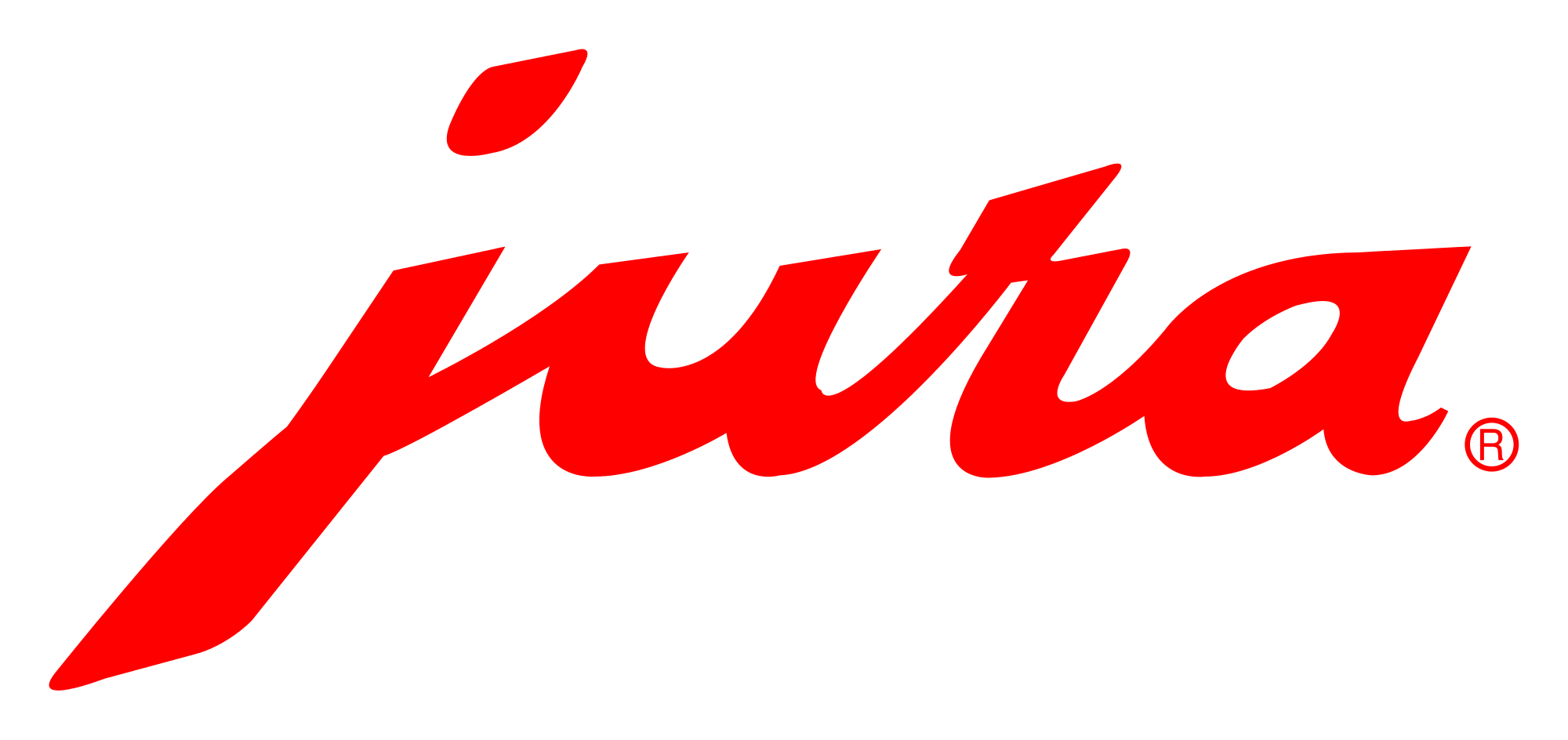 JURA Elektrogeräte Vertriebs-GmbH is the German distribution company of the Swiss corporation JURA Elektroapparate AG, with a staff of over 150 employees in Germany. Boasting above-average growth within the sector, it occupies a leading position in the market for fully automatic, high-quality premium espresso/coffee machines. Characterized by their elegant design and innovative technology, these coffee makers are sold across Germany through authorized specialist dealers.
The Project
For over 20 years, Volker Markmann has been "our man" when it comes to filling key staffing vacancies. From the start, our collaboration has been consistently marked by absolute professionalism, competence and open communication. He always manages to find candidates for our brand who not only demonstrate enormous competence but are above all a good fit to our culture, exemplifying it in their personal lives and conveying it as our ambassadors
! It is not uncommon for employees to remain with JURA for many years – this says a great deal about the selection process, in which Kienbaum plays a key role.
Mr. Markmann always knows where the most suitable candidates for our positions can be found. We are very appreciative of his efforts and will continue to rely on his services!
Rolf Diehl
Managing Director
"
"
Get in touch with us directly