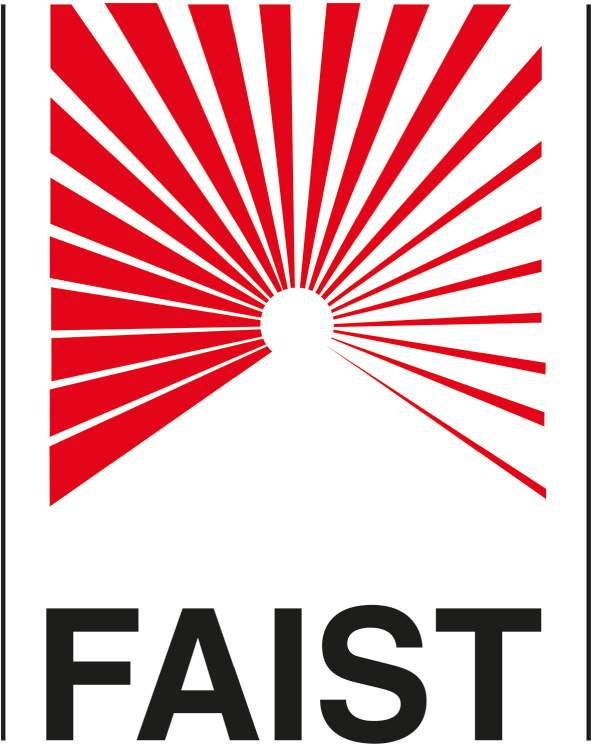 Faist Anlagenbau GmbH is a medium-sized company with more than 300 employees and over 110 years of experience. Founded in 1904 as a manufacturer of construction products, Faist has developed into a supplier of systems for plant engineering and the automobile industry. In many sectors of the industry, the company promotes the protection of people and the environment through acoustics, its core competency. It maintains its headquarters in Krumbach (Swabia), with other sites in Bremen, Romania and China. Faist produces sound insulation systems, sound insulation hoods, acoustical measurement facilities and aeroacoustic wind tunnel systems and installs these around the world.
The Project
Placement of high-level key positions in the company.
We have over 110 years of experience in protecting people and the environment through our core competency of acoustics. We have outstanding employees on whom our customers can always rely. When hiring replacements, we count on Kienbaum's dependable and competent collaboration. As a family-run company, we value the individual and personal support provided by the Kienbaum consultants.
Roger Schmidt
CeO
"
"
Get in touch with us directly