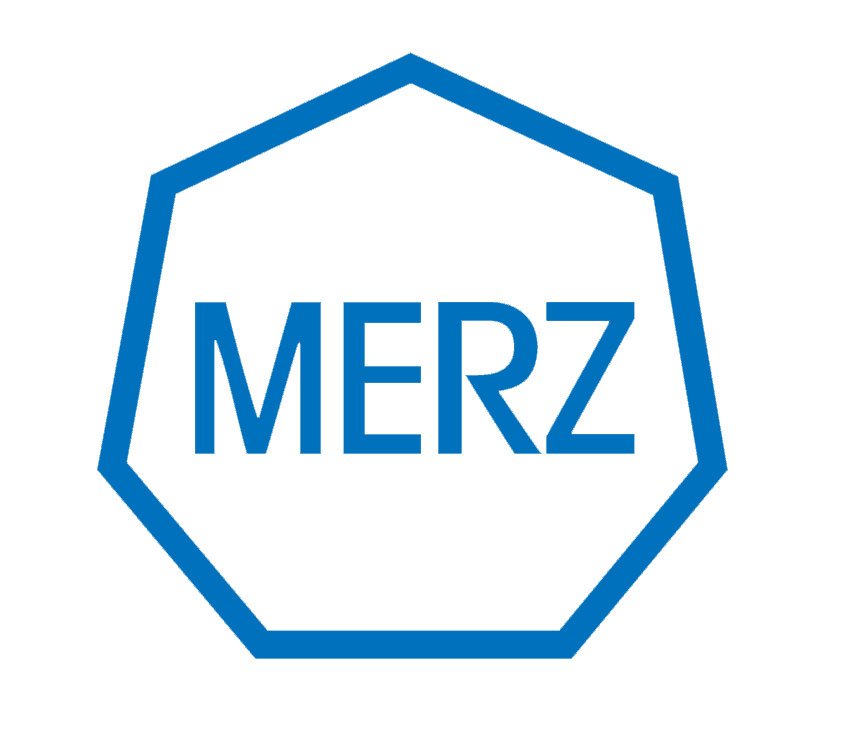 Merz is a privately-owned aesthetics and pharmaceutical company with headquarters in Frankfurt am Main and subsidiaries in Europe, the U.S., Canada, Latin America and the Asia-Pacific region. The company engages in research, development and sales of innovative medicinal products for aesthetics and dermatology as well as in the area of neurological motor disturbances. With just under 3,000 employees, Merz generated over EUR 1 billion in revenues in Financial Year 2016/17.
The Project
When Merz sought a new candidate for its Advisory Board, our board services team quickly and straightforwardly made the connections.
Through its excellent board services team, Kienbaum advised and supported us in recruiting, nominating and selecting a new Board member. Throughout the search, I placed great value on Kienbaum's consistently clear communication, creative candidate suggestions and strong opinions in assessing the candidates. Of no less importance was the constant understanding shown for the special requirements of a family-run company.
Andreas R. Krebs
Advisory Board Chair, Merz Holding GmbH & Co. KG and Supervisory Board Chair, Merz GmbH & Co. KGaA
"
"
Get in touch with us directly